FOR INSURANCE COMPANIES

As an internationally trusted and respected Medical Assistance company, MISSADENA offers a range of medical assistance and related healthcare services, meeting the highest global standards for your members, expats, foreign dignitaries, hotel guests and casual tourists staying in Russia, CIS countries and around the world.
We are committed to treatment success, medical necessity, essential timing and protection for all patients.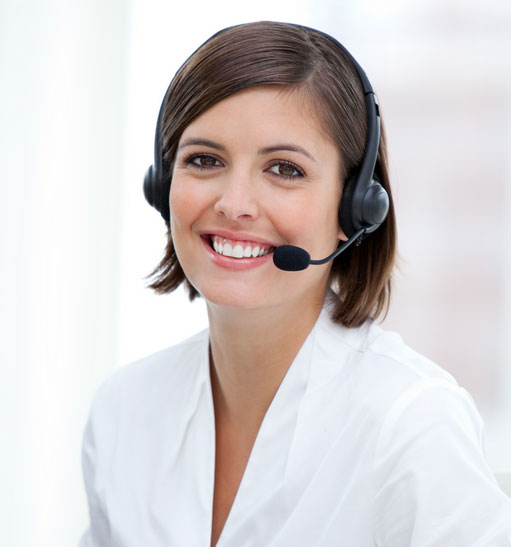 Our expertise continues to grow in all fields and presently includes:
House-calls performed by a medical team of our company
a 24-hour Emergency and Ambulance service with our highly-qualified multilingual doctor throughout Russia upon your request
a Doctor dispatch to a medical facility (real-time monitoring of a patient, collection of PMH and elaborate medical information with its translation into any foreign language)
On Call services of our medical supervisor (real-time monitoring of a patient, collection of PMH and elaborate medical information with its translation into any foreign language)
providing the highest quality medical service in Russia and CIS as a leader in private hospital and clinic care within these areas: Internal Diseases, Surgery, Traumatology and Orthopedy, Intensive Care, Gastroenterology, Cardiology, Neurology, Endocrinology, Pulmonology, Rheumatology, Immunology and Allergology, Dermatology, Gynecology, Urology, Dentistry, Ophthalmology, ENT-department, Pediatry, Oncology, Rehabilitation, Physiotherapy, Functional Diagnostics, Instrumental Diagnostics, Laboratory Diagnostics
Emergency or routine hospital admission
Medical evacuation with our highly-qualified multilingual nurse or doctor escort by a scheduled flight or by air ambulance, including the medical necessity for all patients and preparing fit-to-fly documentation
temporary custody or non-medical escort of unattended kids (in case of emergency hospital admission or death of a trustee)
Funeral services with preparing all necessary documentation and obtaining authorizations for repatriation of human remains to any destination
Concierge services (visa extensions and booking of tickets, hotel reservations and taxi transfers, hotel reservations for patient's relatives, guides, interpreters, attendants or other accompanying individuals in any Russian city, etc.)
Medical translation and consecutive interpretation service (English, German, French, Spanish, Georgian)
Our file handling fees are calculated individually for each assistance company, depending on the number of members.
Should you have any queries, feel free to contact us. We would be happy to discuss further cooperation by phone or on meeting.
We anticipate our cooperation will be mutually fruitful and long-lasting to both parties and, most important, enable to provide a comfortable living or unforgettable trip for your members traveling all around Russia and CIS countries, including waterways.
Thank You For Your Interest to MISSADENA!
Follow us by the social networks and Join us for mutual cooperation!